Gas Filling Business
At Eastern regional office & factory we are doing LPG filling business as the fuel for industry and forklift.
And also we will start the filling business of Helium, Industrial gas, Mixture gas, and Calibration gas.
LPG Filling business & Industrial gas cylinder
We have daily checking safety system all our facility
Fire Fighting Drill and Emergency Escape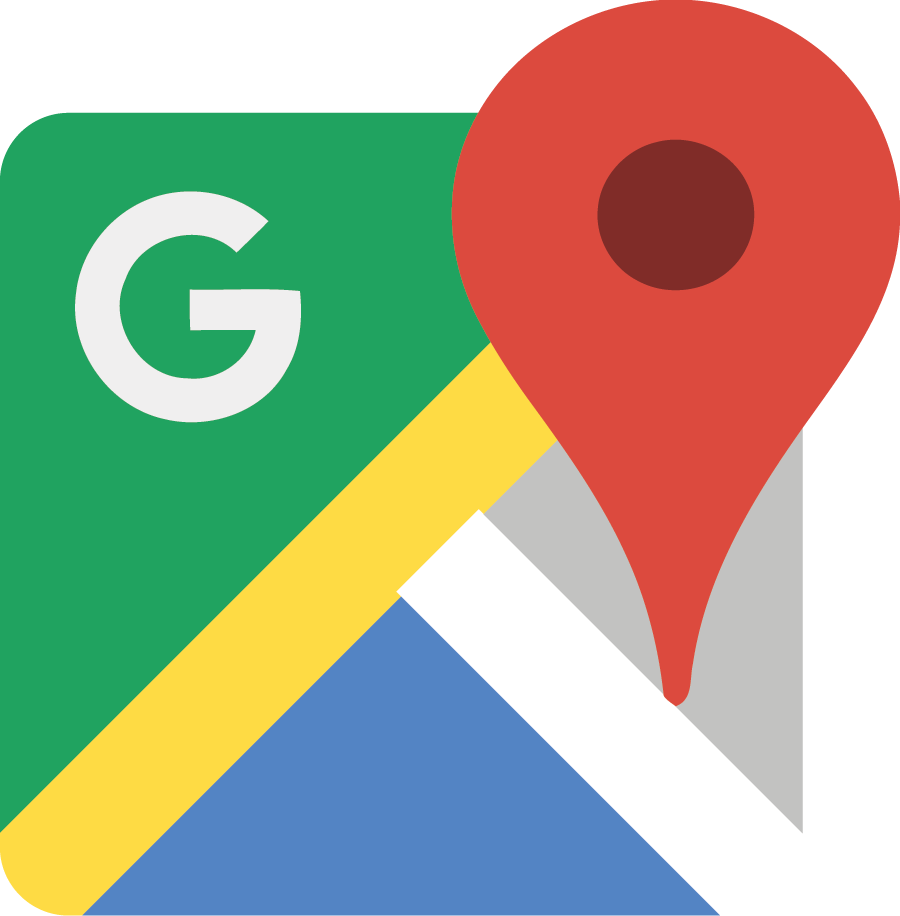 Google Map
COPYRIGHT(C)TAIYO GASES CO., LTD. ALL RIGHTS RESERVED.