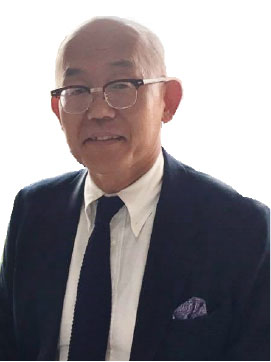 Mr. Shigenobu Somaya
President & CEO
We, Taiyo Gases Co., Ltd., are an exclusive dealer of gas with the wide spread needs in various fields.
Selling all kinds of gas, designing, constructing and maintaining gas storage and supply facilities, and also having Gas Detector and other gas-related instruments, we are an expert company providing the comprehensive engineering services of all aspects of gas to our customers by fully utilizing our accumulated technology and know-how.
Holding " Together with gas advancing toward the future " as the company's theme for the infinite possibility of gas and setting 3 key words of " Reliability ", " Safety ", and " Stabled supply ", we keep advancing toward the future together with our customers fulfilling the needs of our customers.